Having Fun
"It is a happy talent to know how to play."
G.K. Chesterton said, "The true object of all human life is play." Abraham Maslow said, "Almost all creativity involves purposeful play." And Carl Jung said, "The creation of something new is not accomplished by the intellect but by the play instinct." So why do we so often forget how to play?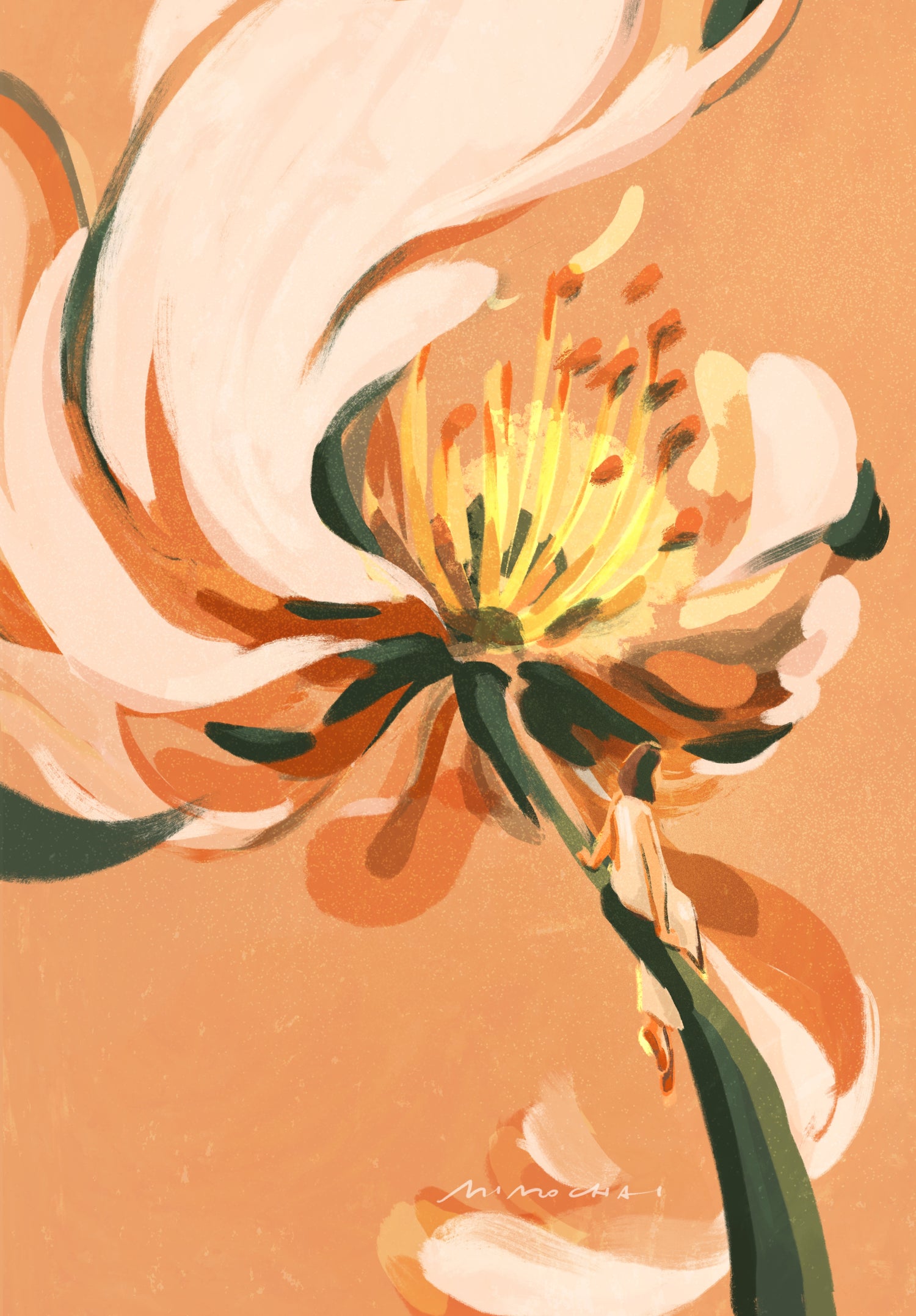 What We've Forgotten
I chose the topic of Play this month because it's something I've really struggled with myself. Somewhere along my journey I realized that even though I was "doing what I love," my mindset felt heavy and serious. It didn't have this light-hearted playfulness I imagined when I thought of people who were "doing what they love."
I thought, something needs to change. I don't want to only have fun in narrow moments in my life, I want to have fun all the time! And that required not a change of circumstance, but a change of perspective. How could I approach my work with a more playful mindset?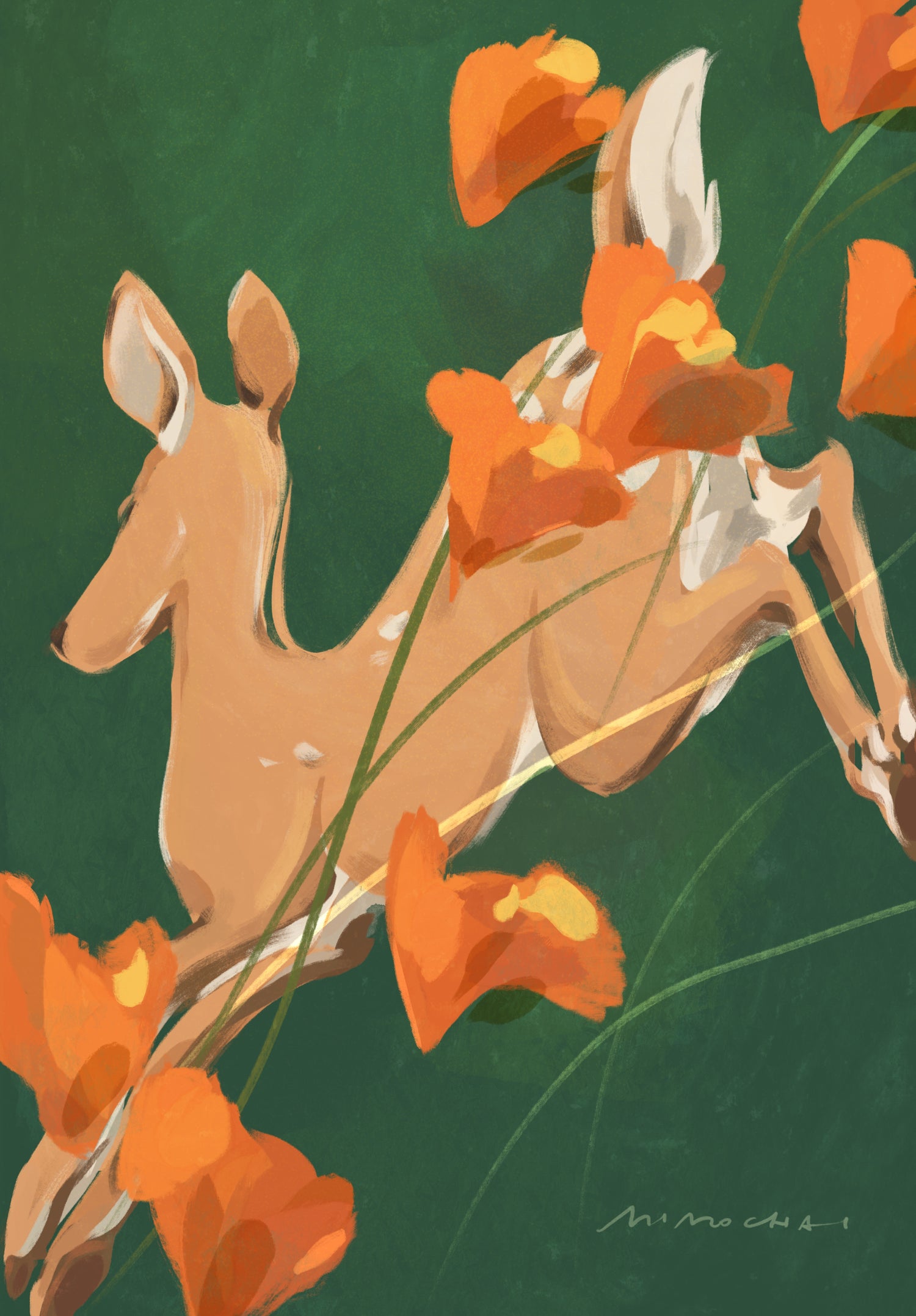 A Shift in Perspective
n the dictionary, playing is defined as "to engage in activity for enjoyment recreation rather than a serious or practical purpose." But I think play can be serious and practical. "Serious and practical" doesn't mean it can't be fun. I think playing should be redefined as "engaging earnestly in an activity with an open, joyful mind."
We as humans are so lucky to be able to learn how to get good at things, to be able to be creative and express ourselves. If we can see this from a perspective of play and actually enjoy the process, not only will we be more likely to stay committed to our passions and realize our goals, but we'll have WAY MORE FUN ALONG THE WAY.
It took me a long time to realize this. Now, when I start a creative project or learn a new skill, I try to think of it as playing. It doesn't mean it's not challenging or not hard work, but that all of that can be really fun and explored with a sense of joy.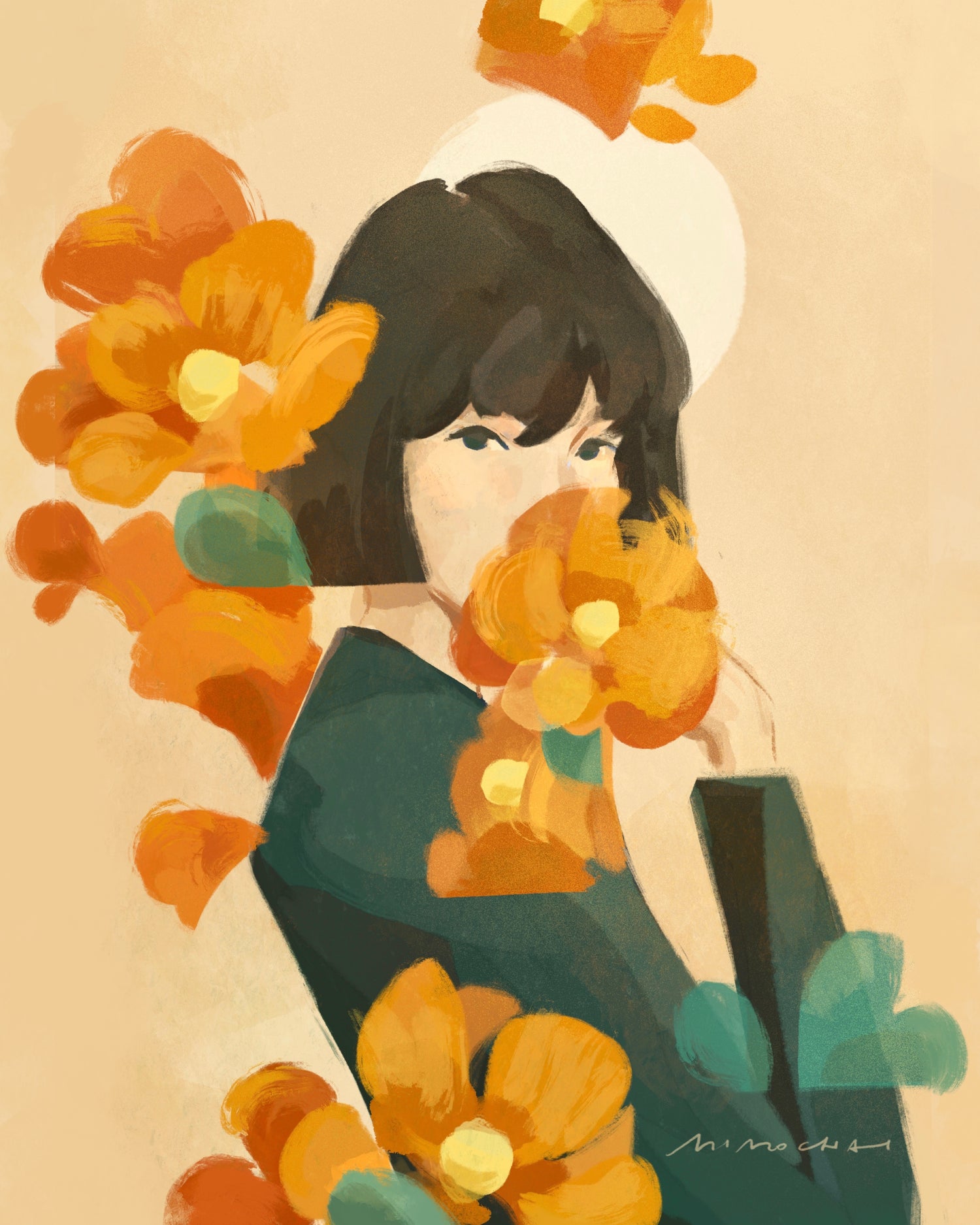 A Playful Approach
Here are some approaches that have worked for me:
1. Tap into gratitude. Start a creative ritual with a reminder that we're so lucky to be able to be creative and to learn new skills.
2. Reframe it as a game. In games, we have to do a lot of work to gain points and level up. Why not see creative practice and projects the same way?
3. Have a sense of humor. Don't take your creativity so seriously that you forget that it's supposed to be fun. Next time something is a struggle or doesn't turn out the way you want, what if you chose to laugh about it and learn from it instead of beating yourself up about it?
4. Redefine success. Success means finding joy and developing skill in your creativity, period. If you always approach creativity with a financial or external validation end goal in mind, it will be hard to remember to play.
"This is the real secret of life—to be completely engaged with what you are doing in the here and now. And instead of calling it work, realize it is play."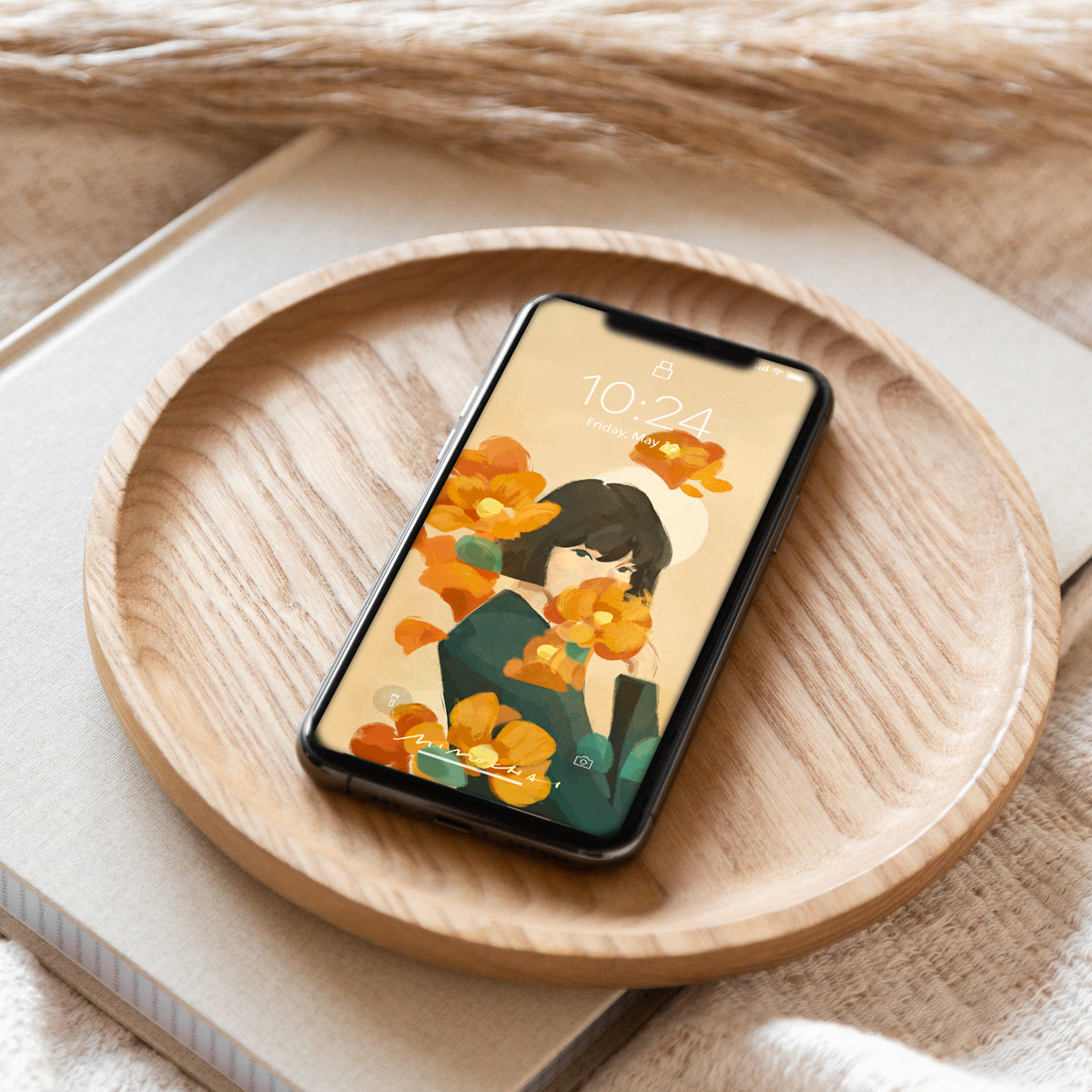 In the Shop
The art in this post is from my Nature Spirit series, which explores themes of harmony between human, nature, and spirit.
The pieces are available as wall art and accessories:
View Collection
In the Studio
To integrate this theme, my latest class teaches how to have fun coming up with your own art series and collection, using my series Nature Spirit as an example. It will be live by the end of June 2023.
The key teaching is not just how to create the art, but how to think about the process in an enjoyable way.
Studio Details
On finding flow, why it's important, and how we can practice it through creative expression.

On finding flow, why it's important, and how we can practice it through creative expression.