Exploring Worlds
"Well, maybe it started that way. As a dream, but doesn't everything? Those buildings. These lights. This whole city. Somebody had to dream about it first. And maybe that is what I did. I dreamed about coming here, but then I did it."
Roald Dahl, James and the Giant Peach
My latest series Nature Spirit explores themes of harmony, flow, and balance. To start, we contemplate the role of Beginner's Mind when starting a new adventure.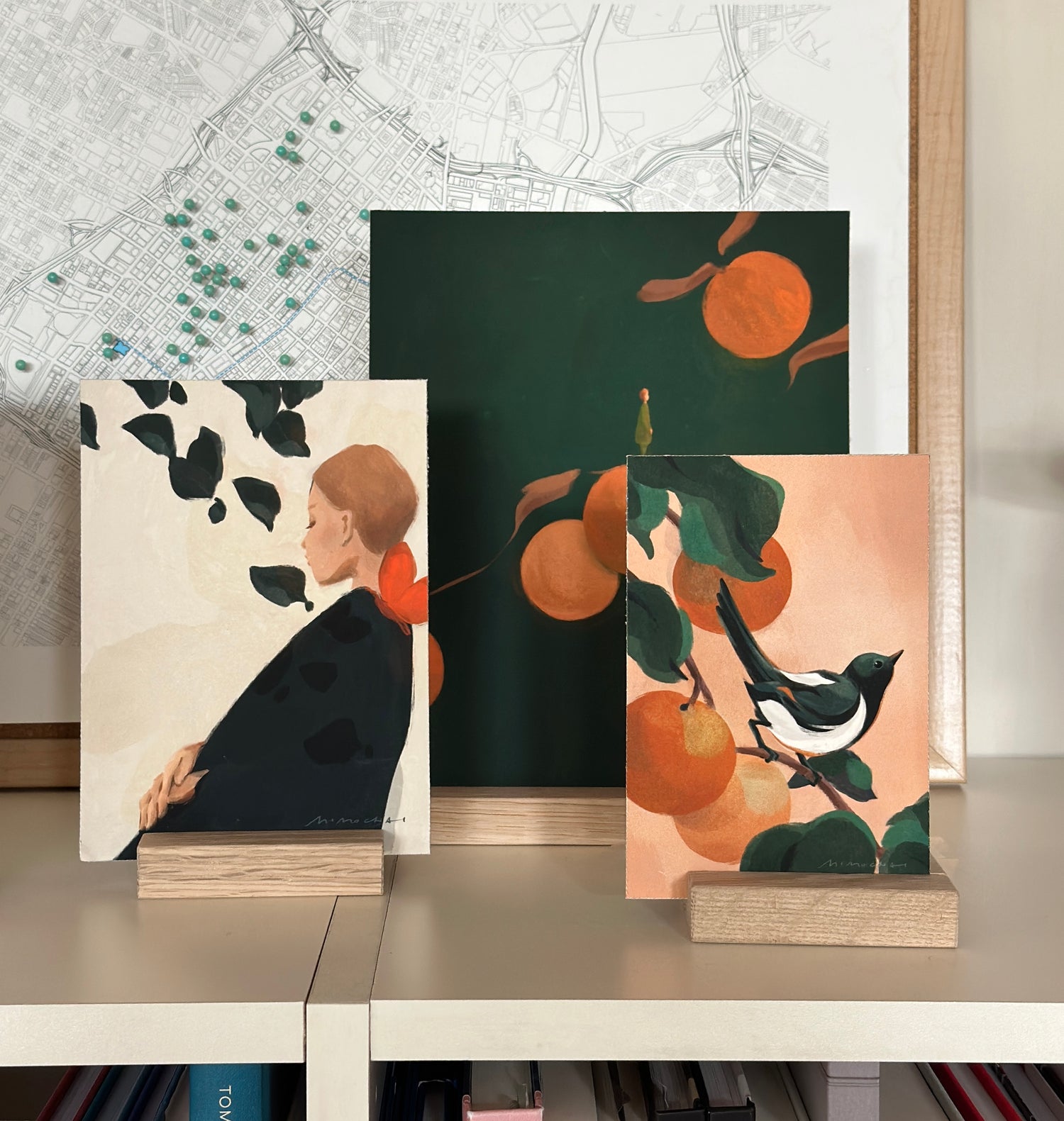 A Different Perspective
In a way, I've always been exploring worlds through art and stories. My first real Mimochai project was a picture book called Let's Go Explore. It's still one of my favorite things I've worked on.
Since then I got pulled in different directions, trying all sorts of things and figuring out what's most important to me. And I realized that I always return to this theme of exploring inner and outer worlds.
I'm ready to focus back on where I began and finding new ways to share the creative journey.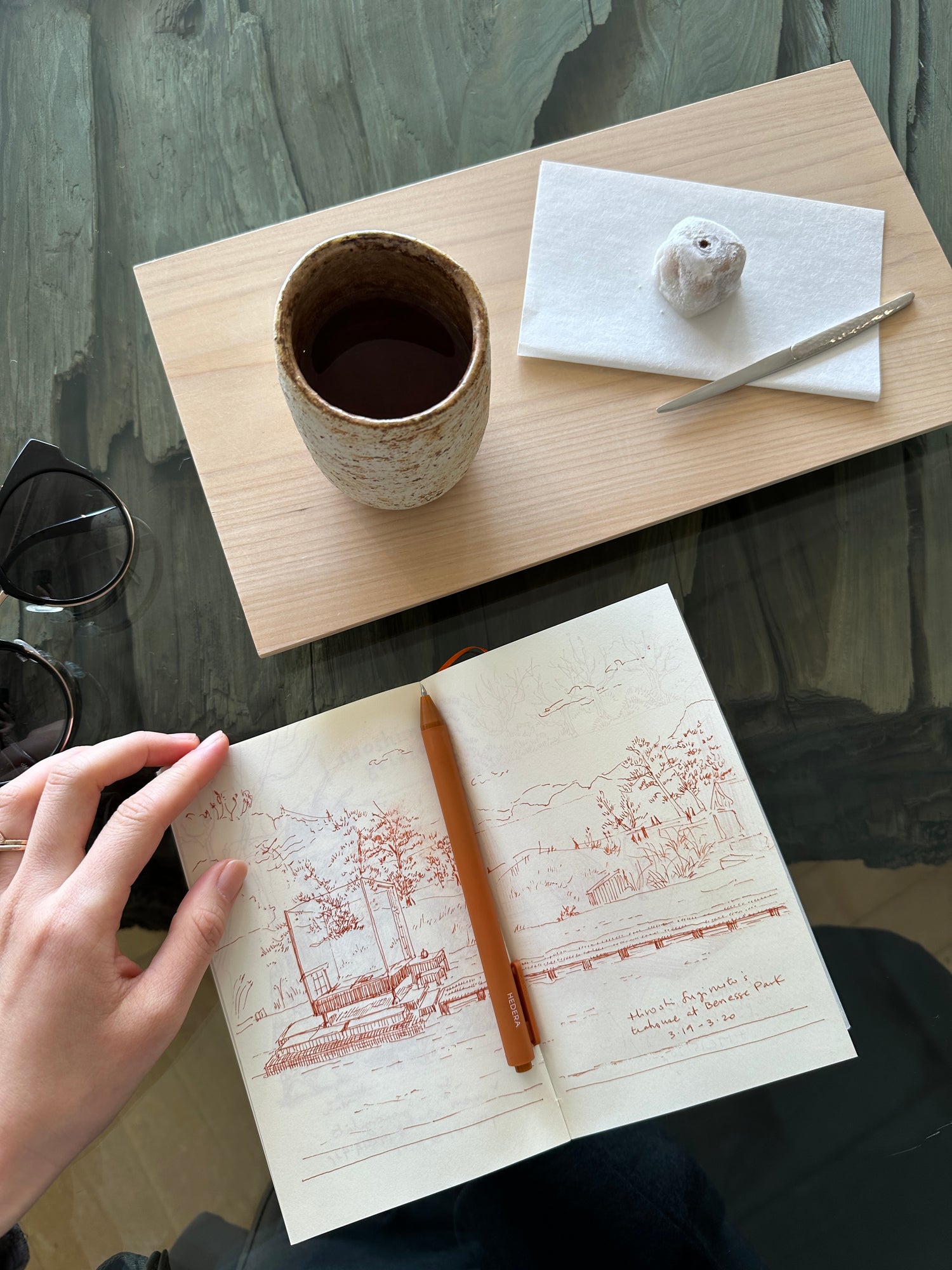 Explorer's Mind
There are so many unknowns when coming up with something that doesn't exist yet. So I want to approach this next chapter with what I call an Explorer's Mind, a mindset I share when teaching drawing. This combines the Zen concept of Beginner's Mind with a sense of joy, curiosity, and adventure.
Beginner's Mind* is about approaching everything mindfully as if for the first time. In letting go of preconceptions and expectations, it allows us to stay humble, see things from fresh perspectives, and get new ideas.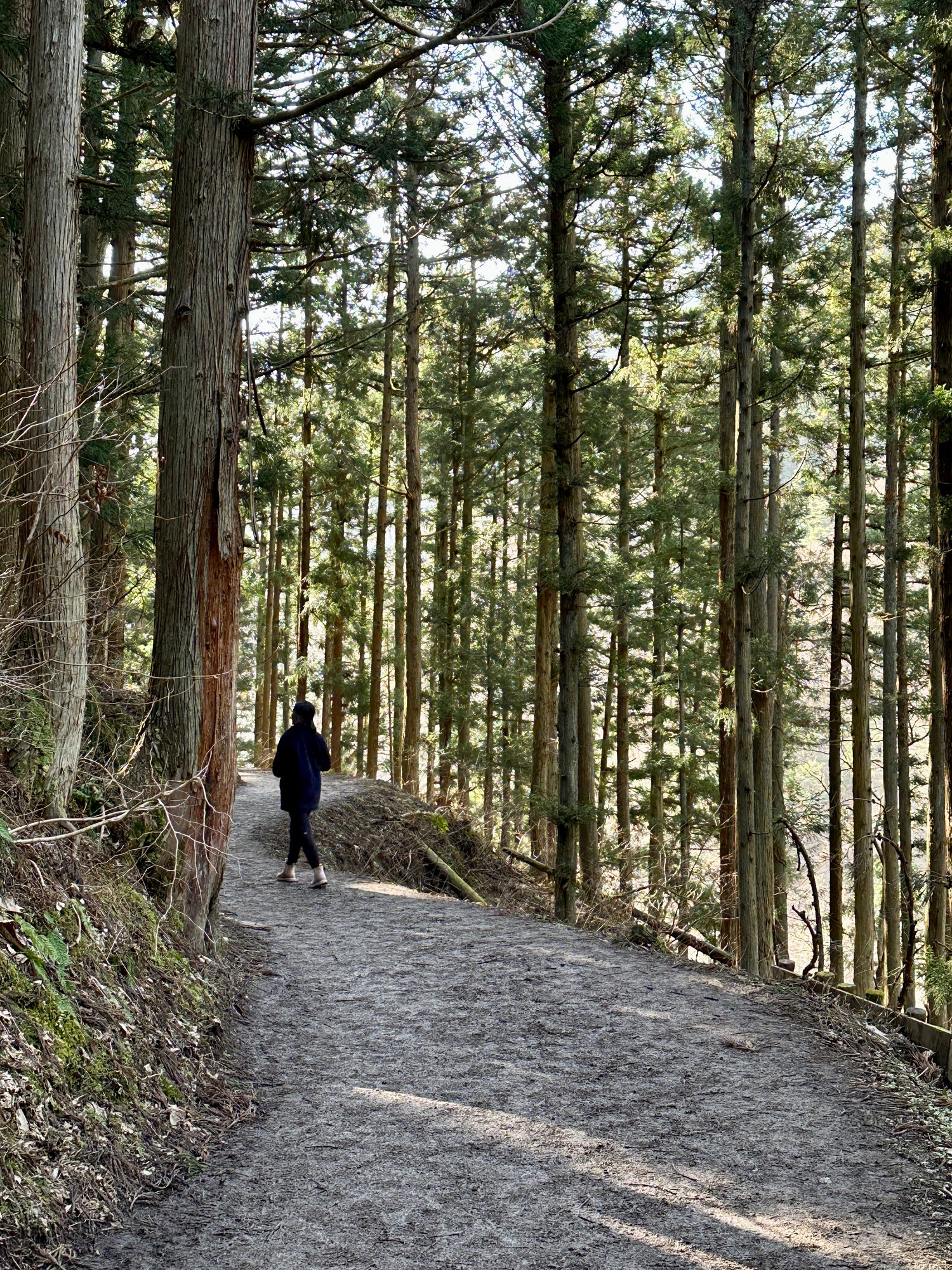 Walking the Walk
For me, having an Explorer's Mind means:
Seeing any learning journey as an adventure, turning fear of making mistakes into curiosity to find out what works and doesn't work
Letting go of rigid expectations of how things should turn out or how I should be, and instead staying flexible and creating with a sense of good nature
Opening to the experience and having fun in the journey itself rather than waiting until some "final destination" to feel satisfied
Each of these learnings has been really important on my journey so far, and it's often easier said than done. I want to continue to share my practice and integrate it into my own life so it becomes second nature.
This is all supposed to be a fun adventure. I was spending a lot of time thinking and planning for this next stage of Mimochai when I reminded myself that, hey, it doesn't have to be so serious.
So, let's go explore ✨ -M
Exploring: This month's art set
Worlds

Are those oranges, or small worlds?

It could be both, depending on one's perspective. Worlds depicts the exploration of new worlds big and small, and all the feelings of anticipation, mystery, and wonder it brings. It also is a subconscious nod to two of my favorite childhood books, The Little Prince and James and the Giant Peach.

View Collection

Forest Bathing

May one find comfort and reprieve under the shadow of trees.

There is a practice in Japanese culture called shinrin-yoku, which can be translated into "Forest Bathing" or "Taking in the Forest Atmosphere." It involves simply spending time in nature amongst trees, and being very present in the experience. A moment of rest for the explorer.

View Collection

Birdsong

A magpie perched on an orange tree calls for good fortune and joy  🍊

Birdsong is a modern take on traditional Chinese Bird & Flower Painting (huaniaohua). Each element in huaniaohua holds a symbolic meaning, and the art celebrates the beauty of nature found in even the smallest forms of life. A way to use art to send well wishes for the journey.

View Collection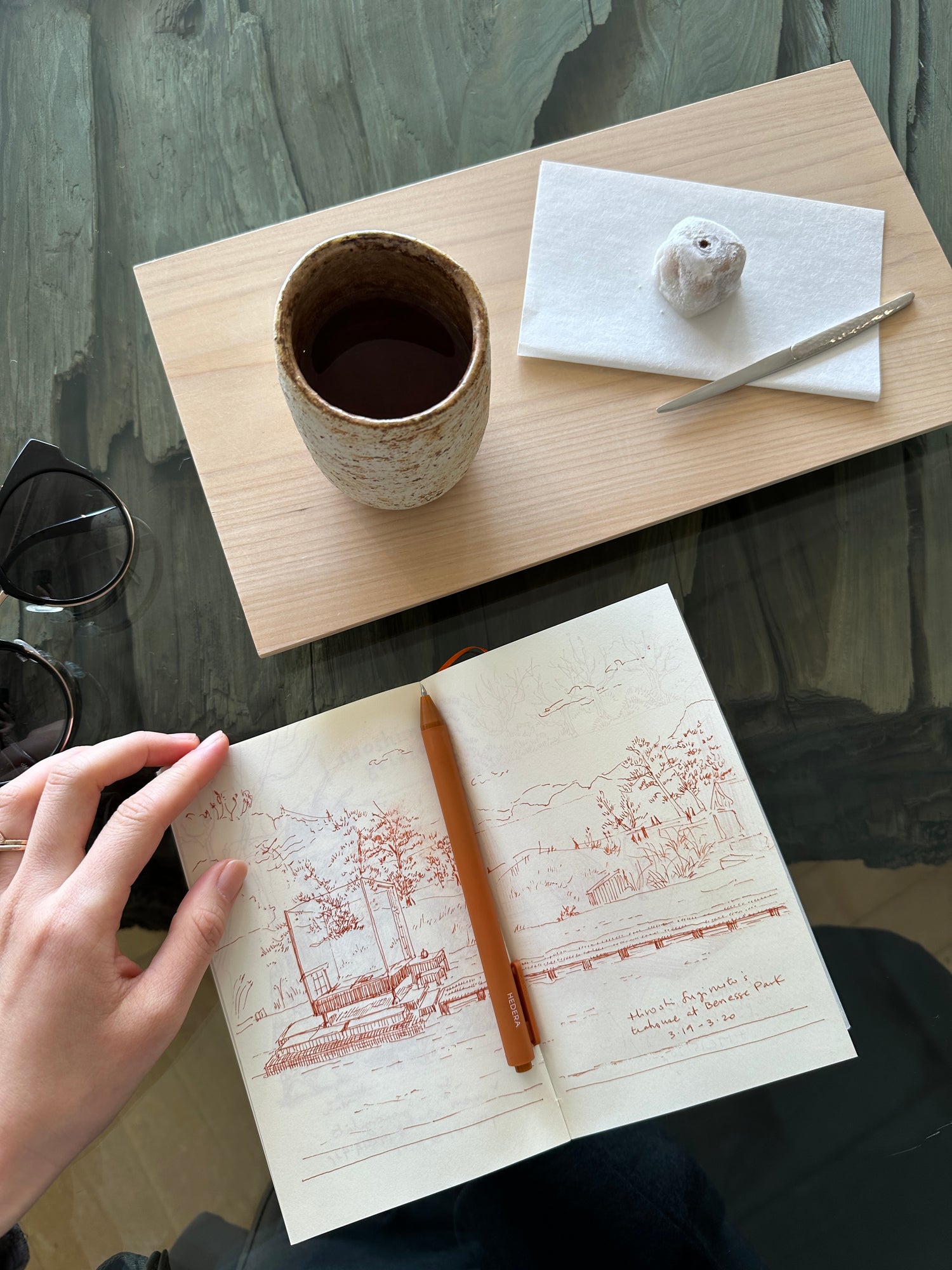 In the Studio
To integrate this month's theme, I offer creative prompts to explore identity through moodboards and share my insights on observational sketching while exploring new places.
Studio Offerings
On finding flow, why it's important, and how we can practice it through creative expression.

On finding flow, why it's important, and how we can practice it through creative expression.